Online consultation for pregnant women in Japan #Japanese midwife #personal support
価 格:

coin × 1 枚

在 庫:

○(在庫あり)

受け渡し方法:

※Online consultation using Zoom or Skype
Online consultation for pregnant women in Japan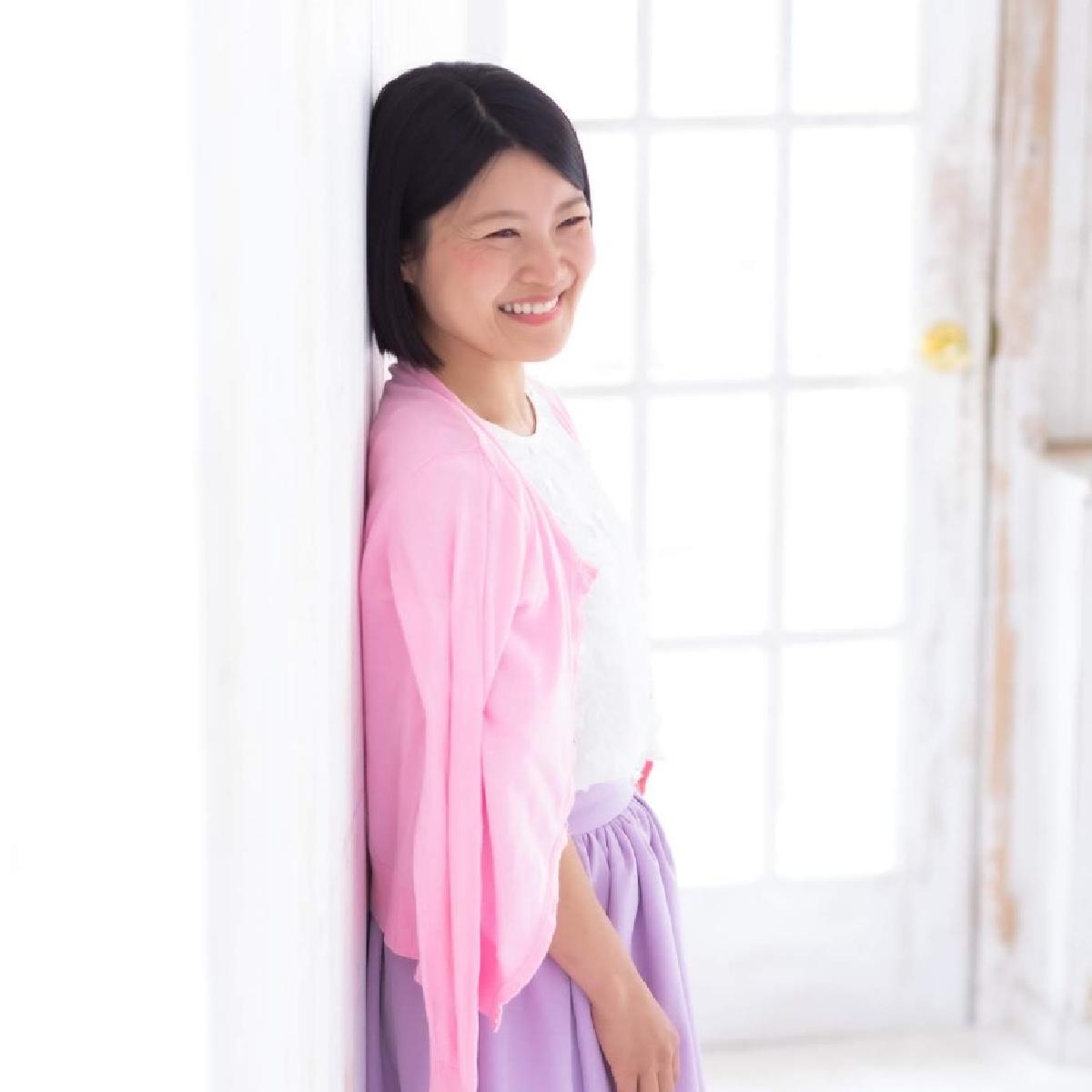 Meet "Your Midwife"!
【Online consultation for 30 minutes.】

Don't hesitate to ask me anything you are worried or uncertain about! Such as...

>You need help understanding something you were told by your doctor.
>What to eat during your pregnancy?
>What constitutes an appropriate level of exercise?
>What to write in your birth plan / preference list?
>What is meant by certain Japanese medical terms?
>How to handle the relevant paperwork, including financial documents?
>How to select the right hospital or birth centre for you?
>Cultural differences between Japan and other countries, including about the role of partners and regarding pain relief.

and so on.

I'll answer as much as I can in 30 minutes. I'll help to relieve your anxiety and ensure you can feel relaxed and reassured afterwards.


If you are interested in finding out more about my personal support, please contact me.